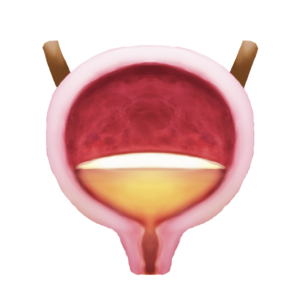 Infection of the lower urinary tract occurs when the inner lining of the bladder becomes infected and the urine is full of bacteria. In pregnancy, 5 – 10% of women have bacteria in their bladder and some will have no symptoms at all.
How common?
Up to 40 – 50% of women will have at least one attack in their lifetime and 25% will have recurrences.
Causes
Bacteria can reach the bladder from the genital and anal area, or through the bloodstream.
Injury to the urethra or the bladder.
Prolonged use of a urinary catheter to empty the bladder, such as during childbirth or surgery.
Risk factors
Sexual activity.
Infection in other parts of the genitourinary system.
Pregnancy.
Poor hygiene.
Menopause.
Diabetes mellitus.
Underlying abnormalities of the urinary tract, such as tumours, calculi (stones), and strictures.
Incomplete bladder emptying.
During or after major surgery
Read moreLower Urinary Tract Infection (Lower UTI, cystitis)